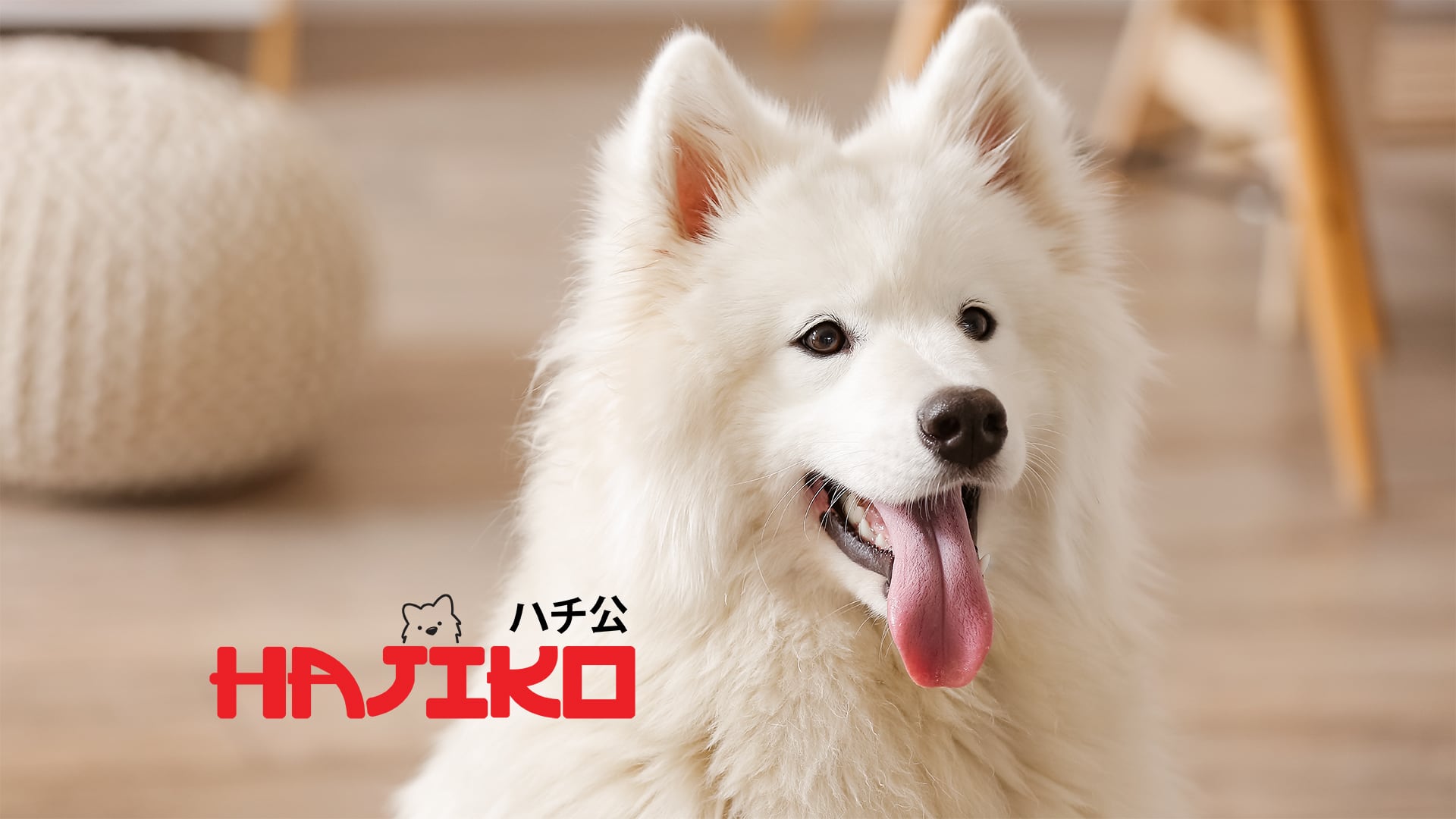 Vital Nutrition of Hajiko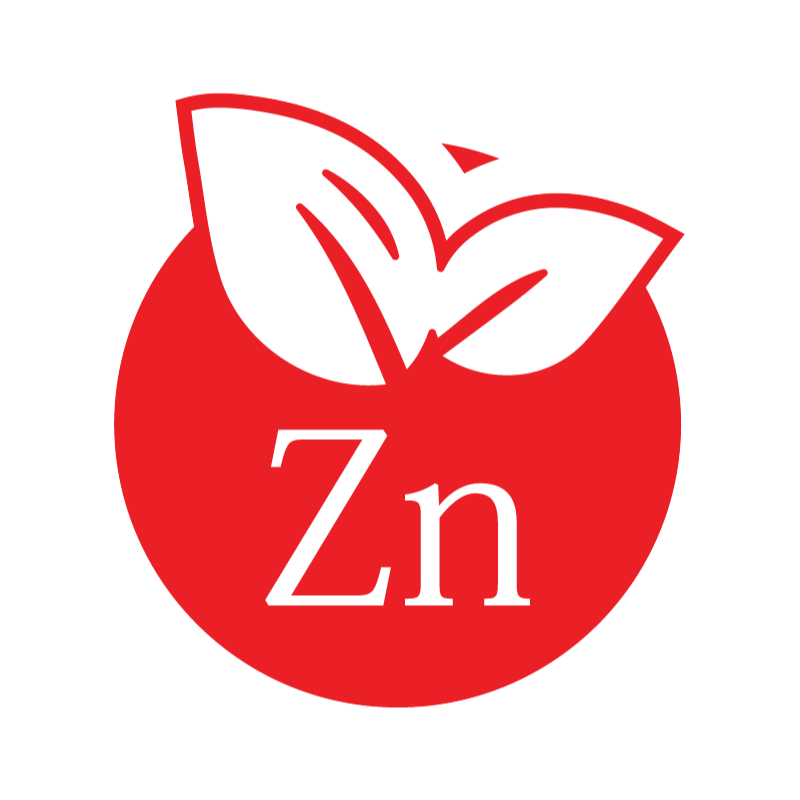 Organic Zinc
for dog's total well-being. It helps to protect against free radicals, essential to insulin formation and immune function.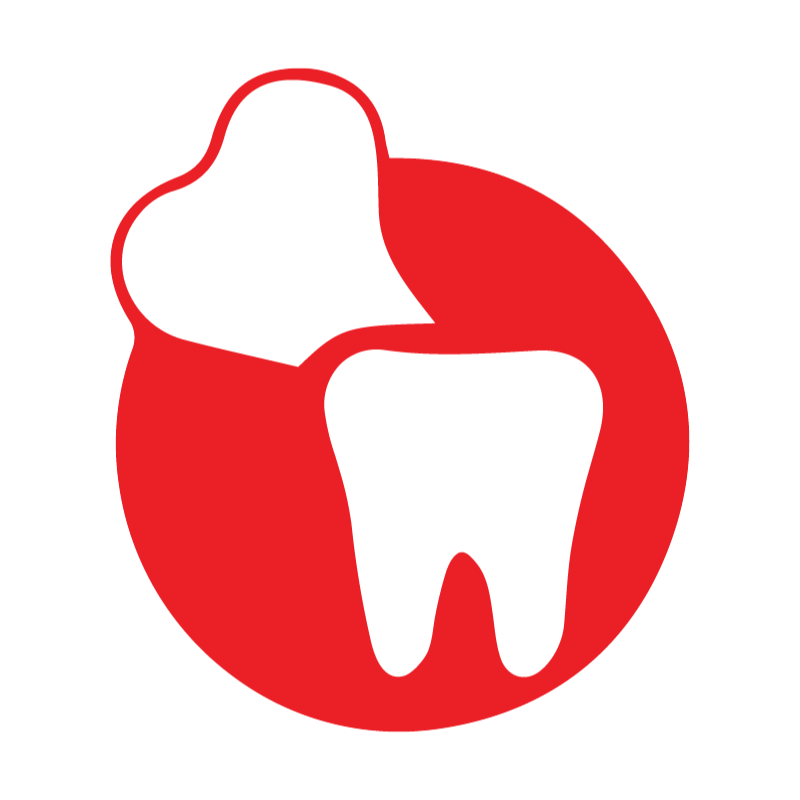 Calcium & Phosphorus
Balanced ratio of Calcium & Phosphorus for strong bone & teeth.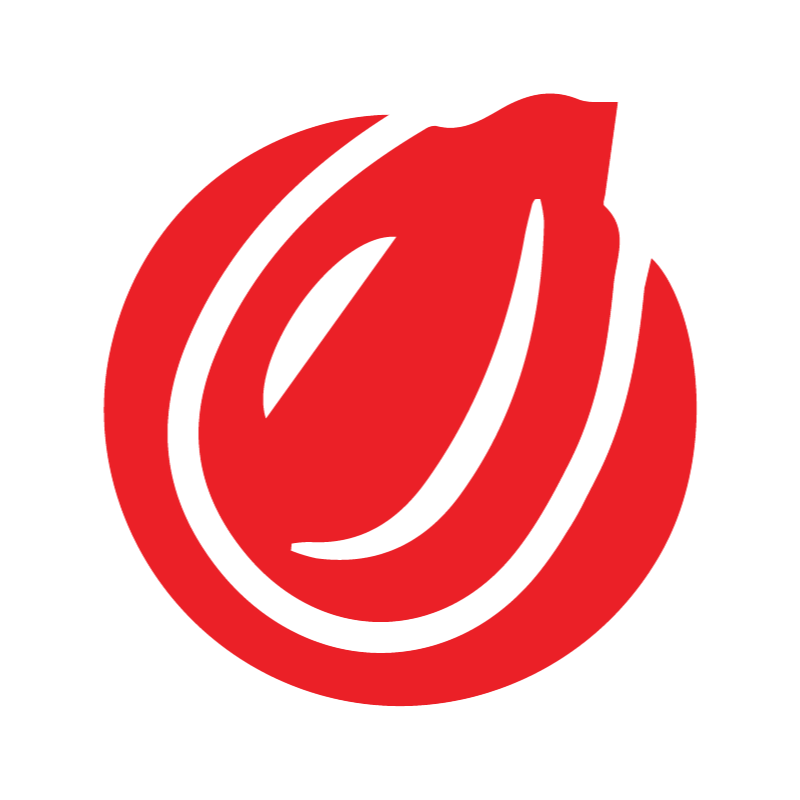 Flax seed,
a great source of high-quality protein, fat and dietary fiber. Rich in Omega3, which has a beneficial effect on inflammatory disorders of the skin and coat, kidney, wound healing, retina, immune system, and aging.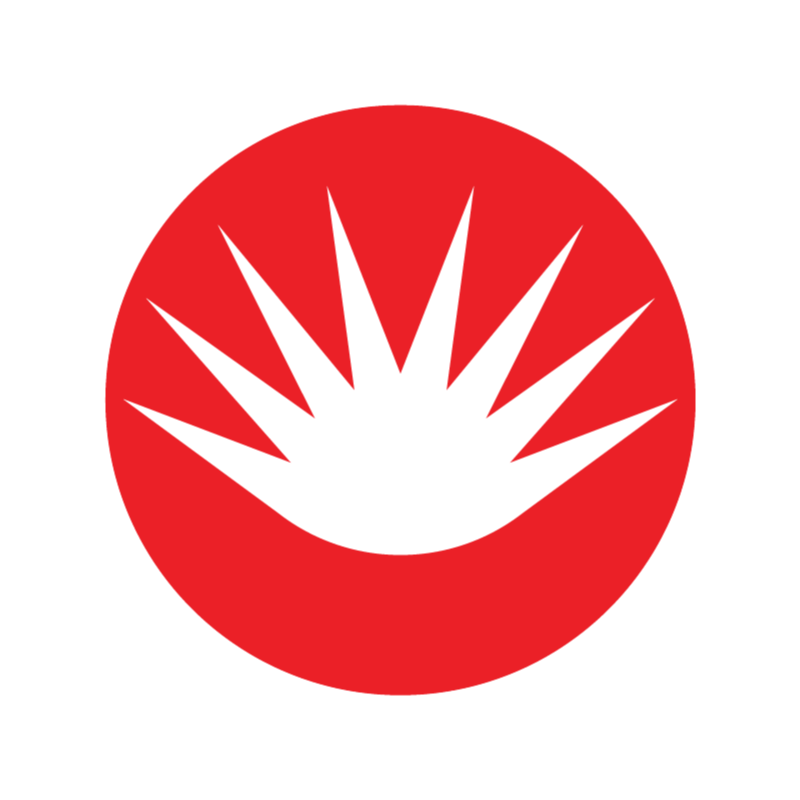 Yucca Schidigera Extract
Helps to suppress ammonia formation in stools and urine; therefore, reducing the production of unpleasant smells.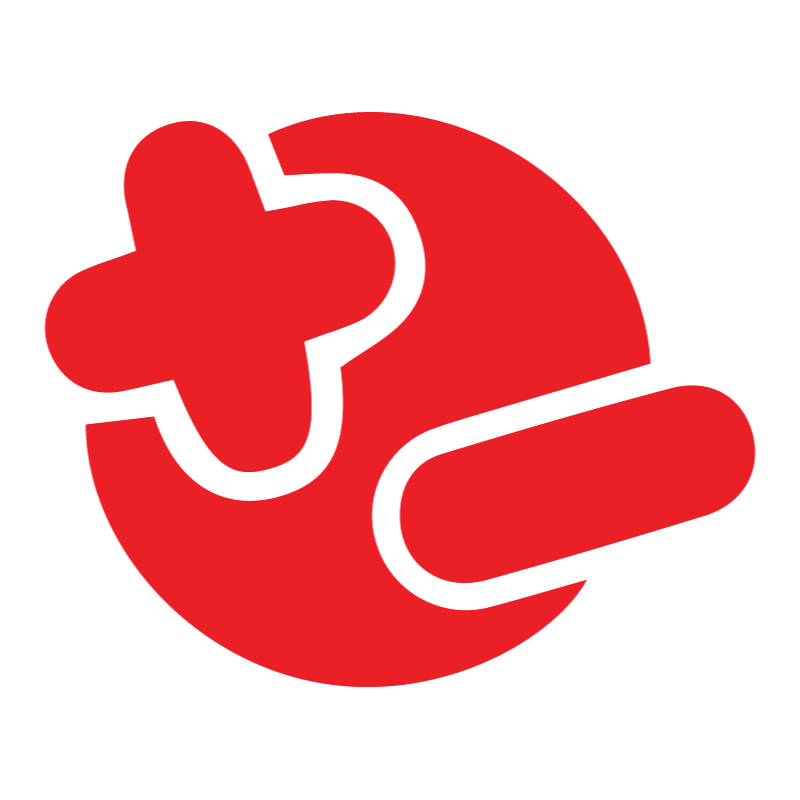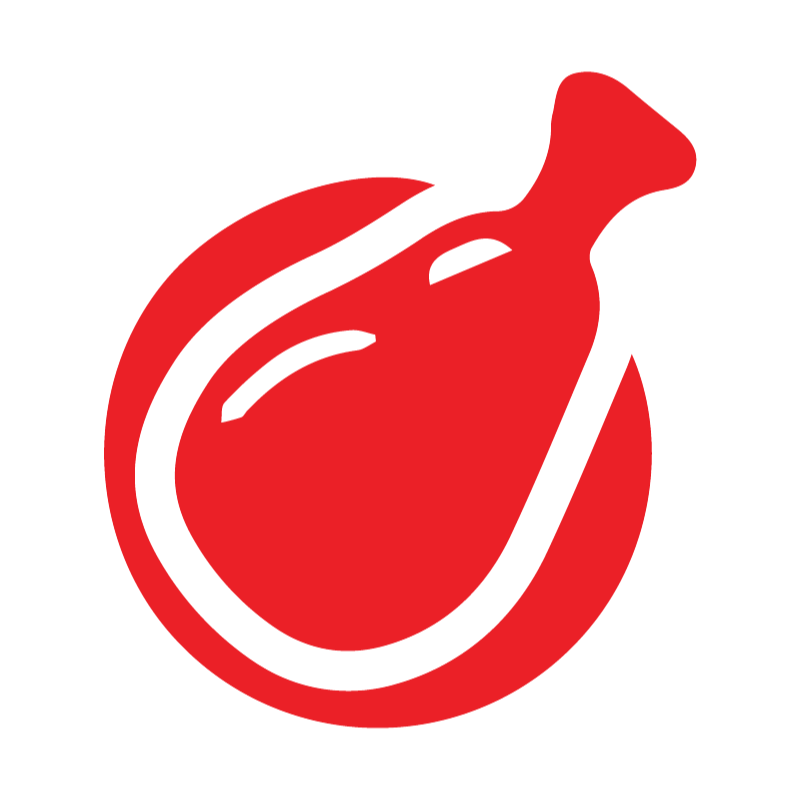 Highly digestible animal protein
(Poultry & Beef)
helps to enhance muscle development & vitality. High quality protein comes with a great taste.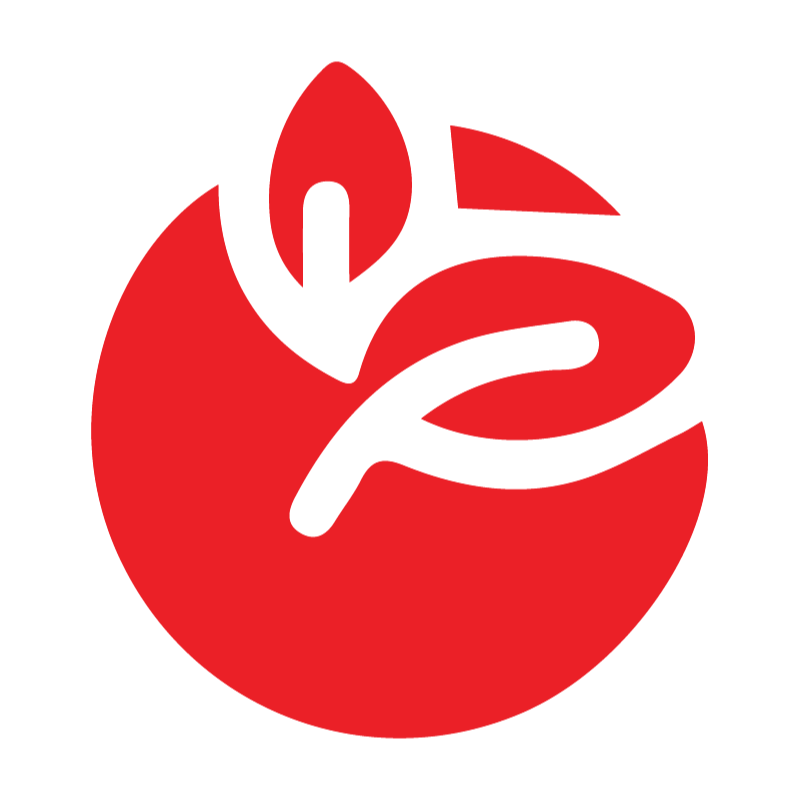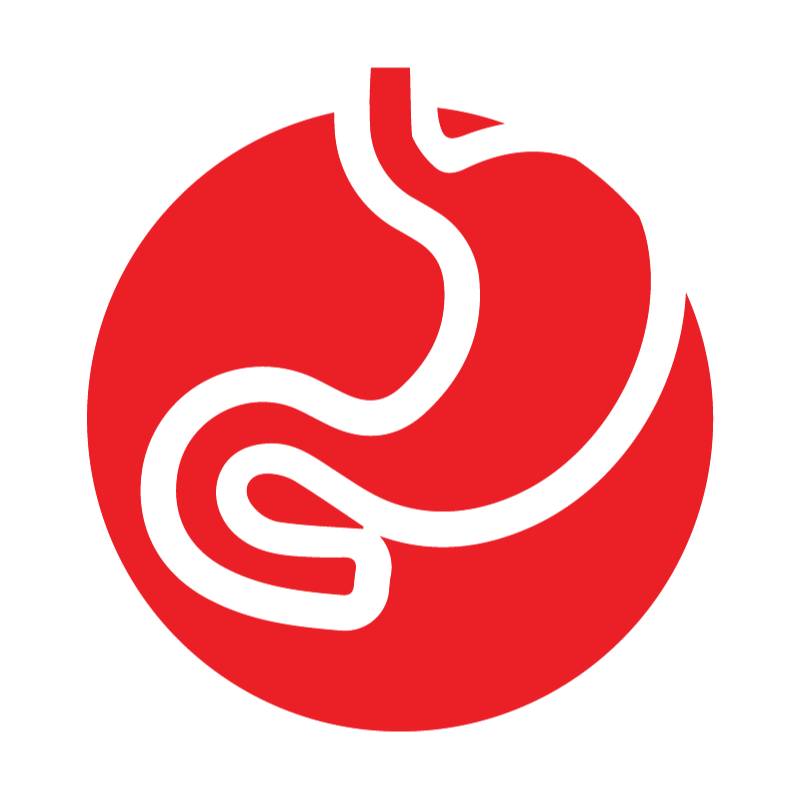 Oligosaccharides
helps promote gut microflora balance and immune system of dogs.