บริษัท เอเชี่ยน เพ็ทส์ แคร์ คอร์ปอเรชั่น จํากัด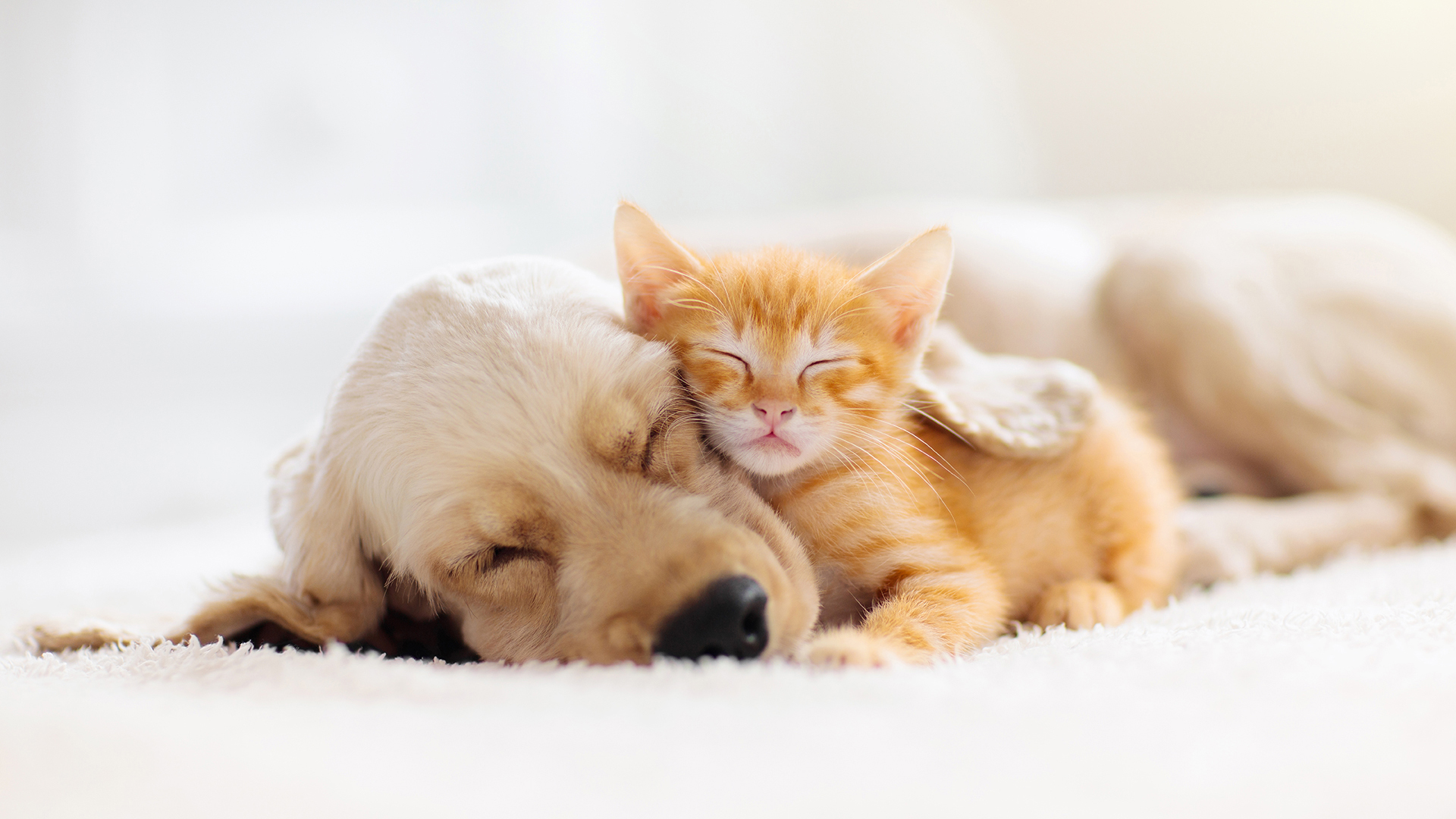 Asian Pets Care Corporation Co., Ltd.
The fifth subsidiary company, established on 11 January 2018, with registered capital of 10 million baht, in which the company holds 100 percent of the shares. The company are developing, marketing, and distributing pet products under its own brand under the strategies of Asian Group, including in investing to expand the pet food business under its own brand internationally.
Asian Pets Care Corporation Co., Ltd. is the distributor of premium pet food.

MONCHOU and Hajiko dog food under Asian Alliance International Co., Ltd., the manufacturer, and the exporter of over top 40 brands around the world. Under HACCP, GMP quality guarantee, all customers around the world entrust our company to be a manufacturer of seafood products and develop further from the canned tuna business and transformed into the pet business which are internationally accept all over the world.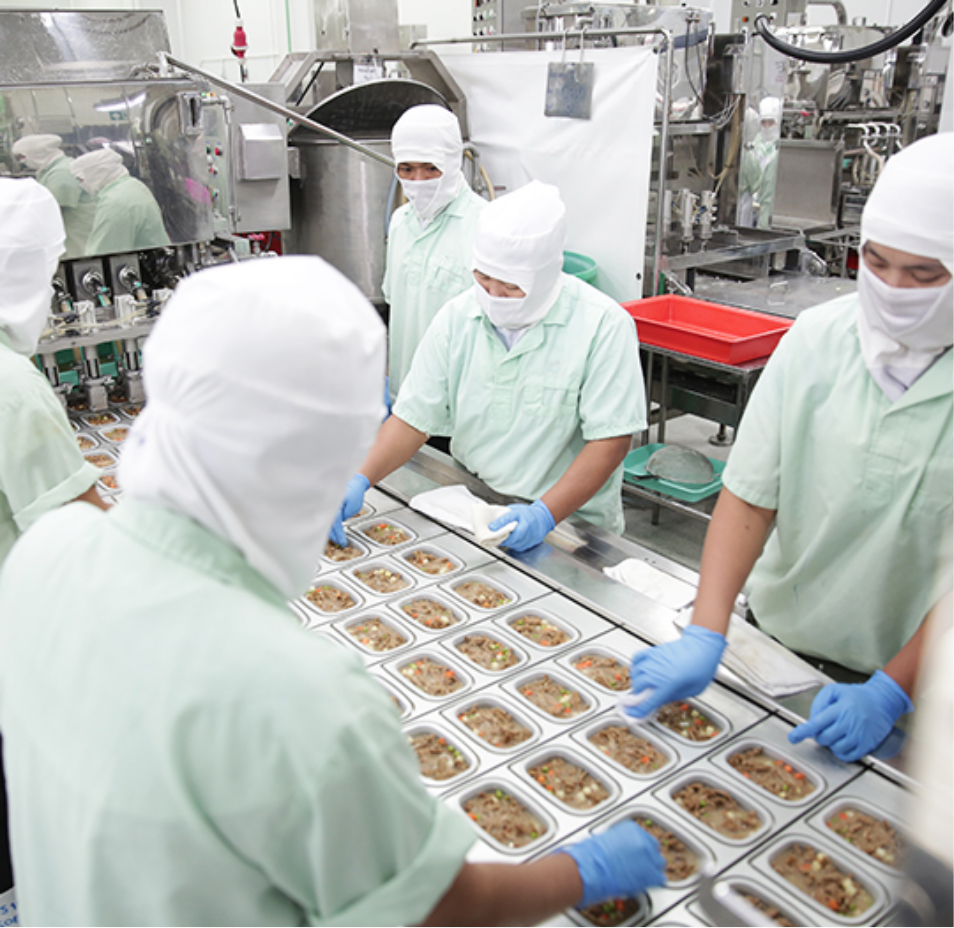 Vision
We are the manufacturer of food and pet food with quality, safety and full of the best nutrients to your beloved pets.
MIssion
For the long life of your beloved pets, entrust and let us be the part of giving the best things for your beloved pets.
Marketing Philosophy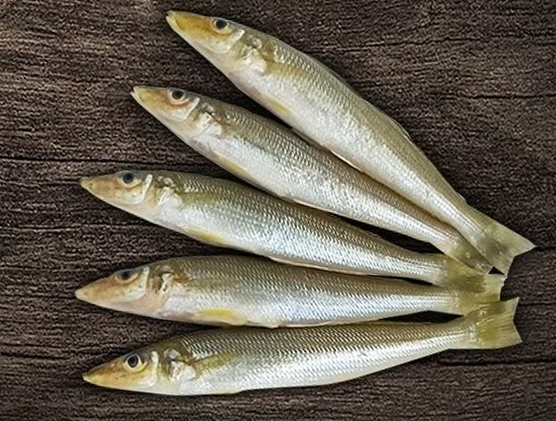 Experiences
The important seafood hub, located in Thailand. Asian Group has more than 30 years' experience in sourcing and producing seafood for export to USA and Europe.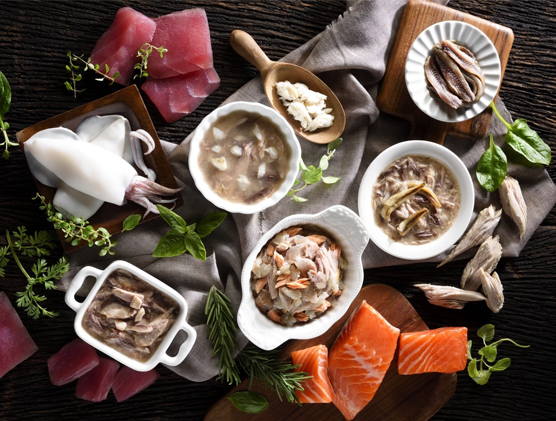 Excellence
Our customers are reputable and traceability brand owners in USA, Europe and Japan as well as Private Label products for other Hypermarkets and Luxury supermarkets. Those of them accept our dedication to producing super-premium wet cat and dog food products in full compliance AAFCO and FEDAF standard.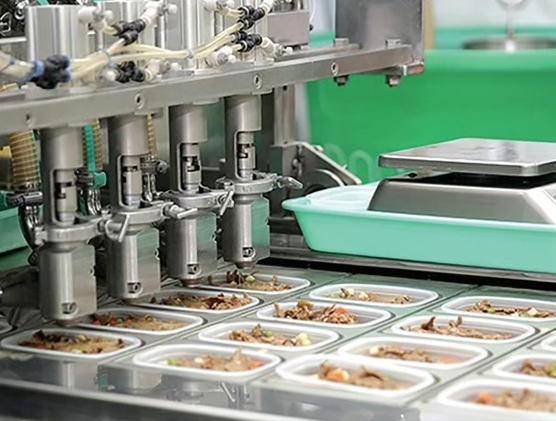 Expertise
Advance food processing technology from Europe, America and Japan. Our facilities are approved as quality control systems with full compliance of HACCP, GMP, ISO 9000, ISO 14000 and BRC standards. Our seafood ingredients are certified DOLPHIN SAFE and comply with BAP and MSC standards for traceability and sustainability. Our products are certified from leading relevant authorities as Halal and KOSHER standard compliant. We are also the first pet product company in Thailand to deploy a NIR lab analysis equipment in our production line.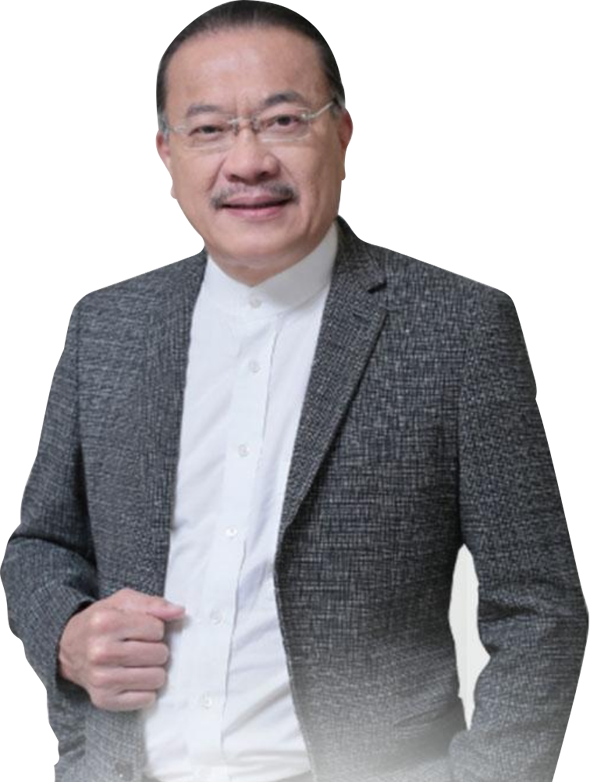 For almost 40 years, I have been in the seafood distributing business, exporting seafood products around the world, to America, Europe and Japan. My factories expertise in production technology in Thailand, achieved HACCP, GMP, ISO 9000, ISO 14000 and BRC.

Customers all over the world confine us as one of the best seafood manufacturers. Then I started expanding my business into pet food business and become acknowledged worldwide.
Every time when I go back home after hard work with exhaust, my lovely pet friends are always welcome me home with happy face. By looking at their cheerfulness, playfulness, and happiness, I cannot help but giving them smiles and loves. The bond between my pets and I give me a motivation to create something that would make my pets happy and healthy
So, I decided to start a pet food brand "monchou", to represent the love for my pets. "monchou" is a French word means "darling", representing our love toward our beloved pets. The concept of monchou is to serve happiness to cats and dogs by giving them premium pet foods every day.
I hope that the love toward my pets can be passed through every step of production of monchou and brings happiness to both pets and their owners around the world.
QUALITY GUARANTEE
Asian Group intend to develop and grow its own business sustainably by took responsibility in every business process. Asian Group will use its experience, expertise, together with effective operation to serve the best to our customers, cause Asian, we are the right choice!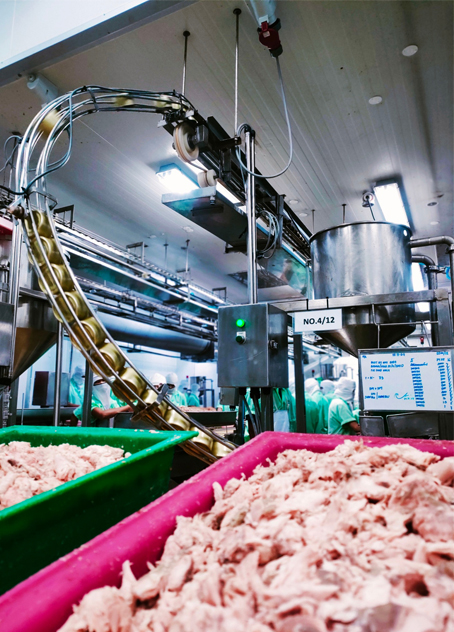 Control production standard
All processes of production approved as quality control systems with full compliance of HACCP, GMP, ISO 9000, ISO 14000 standards. Moreover, ASIAN has the suppliers that providing raw materials which have been certified from DOLPHIN SAFE under the standards of BAP and MSC that can be traced back at every step.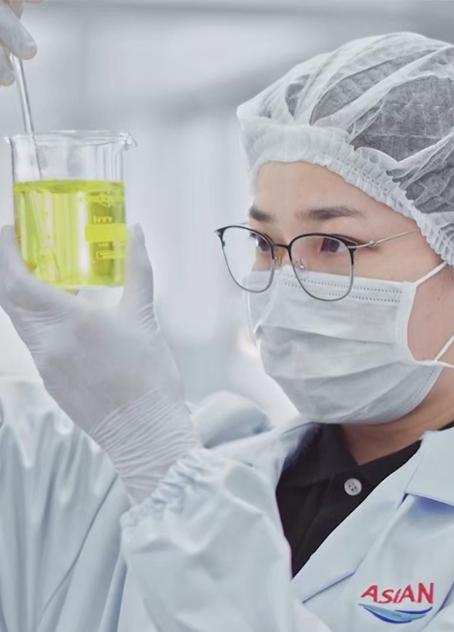 Expertise experience
For over 15 years with experiences and expertise in food manufacturer, company has expanded business into wet pet food business. We guarantee that our pet foods have standards of quality.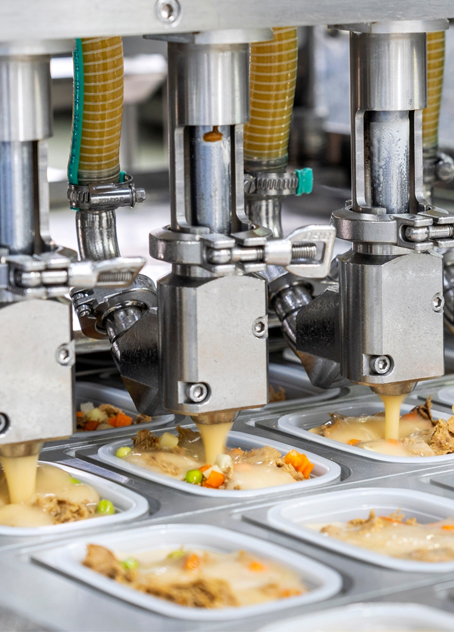 Product potential and quality
Thus, in 2019, the company started to expand business into the pet food market under the brand "monchou" to maximize our potential as a high-quality pet food manufacturer. We focus in develop products which will support the health of pets by using high grade real animal meat (Human Grade) and grain free ingredients to ensure that your beloved pet will enjoy every meal with the right nutrients for lifelong health and happiness, under the slogan 'Serve the best for your pet'.